Q42 is a strategic technology agency. Or as we like to say: we're 80 nerds who like to make things with impact. Things that make people smile.
Ventures
We've made Q42 into a place where, next to our work for clients, everyone gets room to run with their own ideas and dreams. From products and labels to independent startups — and everything inbetween. We call these ventures. LessonUp, TurtleBlaze, Micr.io and Hack The Planet are examples of these endeavours.
Rent an office @ Q42 Hub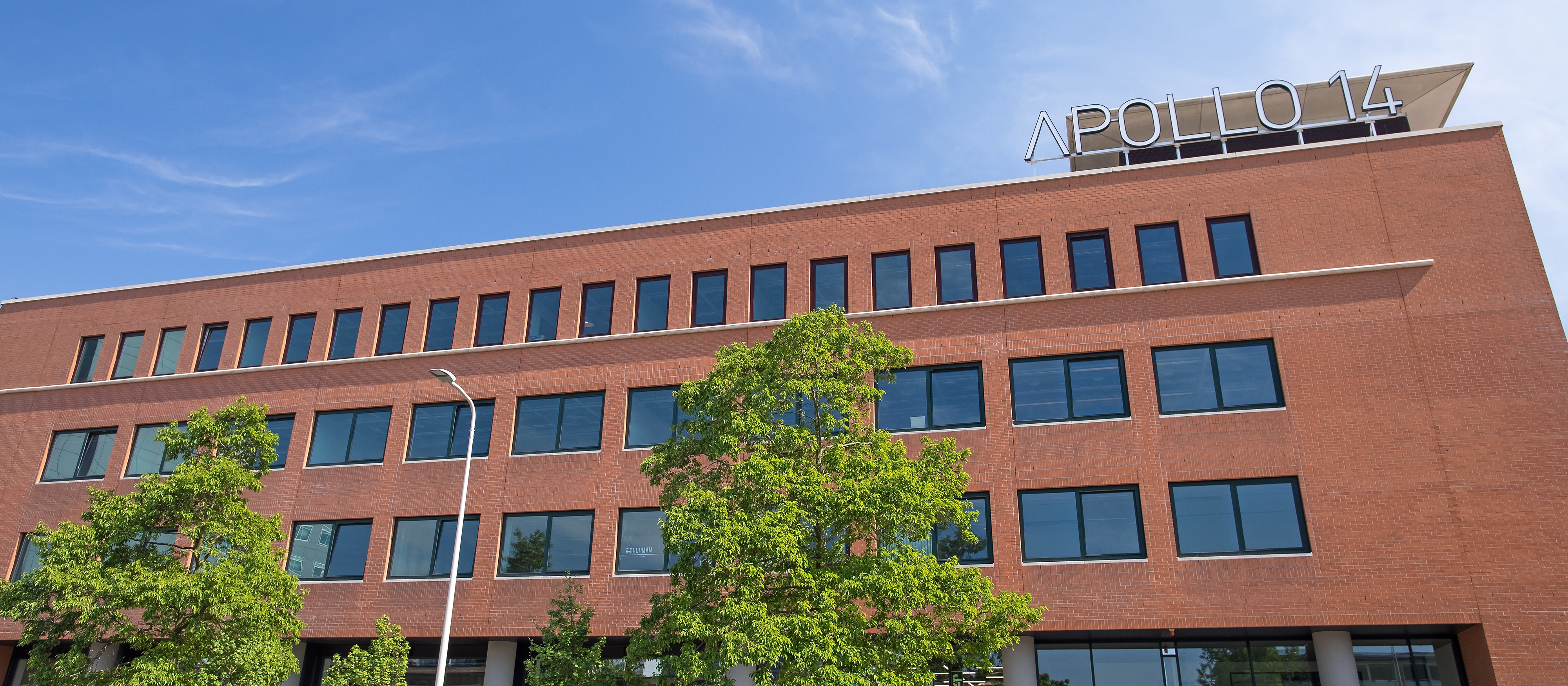 Looking for flexible and affordable office space in The Hague? In the completely renovated start-up building Apollo 14 in the Binckhorst area, we have an extra floor at our disposal. The offices in this 'Q42 Hub' are rented out as independent units to like-minded companies and start-ups.